About Us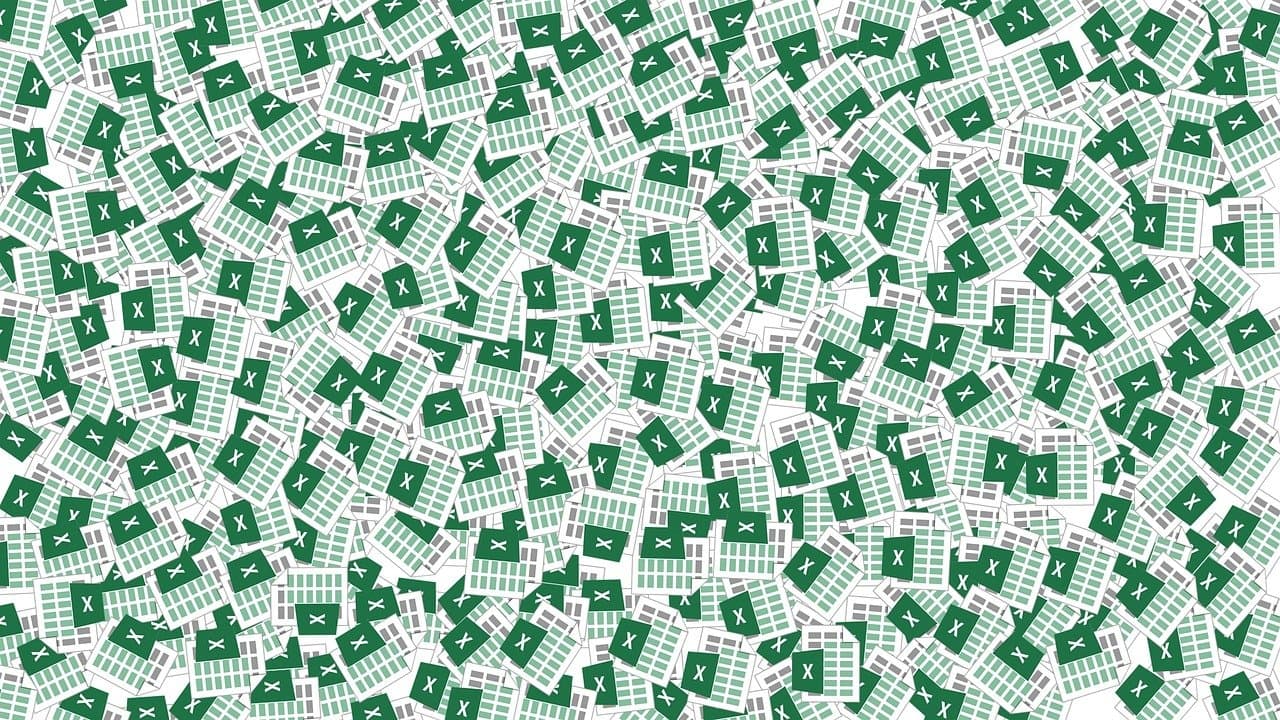 Hi and welcome to Compute Expert, the place where you can learn many things about excel usage!
In Compute Expert, we think of excel as software with vast potential. It is very flexible, as we can develop it into many things that can help us in our everyday activities. From a simple data-saving tool to a complex data processing & visualization template, excel can do it all.
However, to develop an excel file into the things we want, we need to understand how to operate its features optimally. Formulas, ribbon commands, worksheets, and macros are some of those features that can help us much in doing our excel tasks. It is up to us to utilize them so we can optimize our productivity when working in excel.
Thus, this is where Compute Expert wants to help you. We hope that with the tutorials on our website, we can help you master the essential features that excel possesses. With that, we also hope you know more about excel potential and can optimize it to help you in your activities!
Furthermore, besides Compute Expert, we are also in one group with these websites:
Positivity Stories: a website that focuses itself on self-improvement contents
Innovation Infinite: a website that gives tips, tricks, tutorials, and product/service reviews related to technology
Be sure to visit them should you be interested in their contents too!
Last but not least, we just want to say happy learning to you! Let's get better at utilizing excel with Compute Expert!
- Compute Expert